Accountants & Bookkeepers in Redlands, CA
Since 2003, Dennis G Phillips & Associates Inc. has provided personalized tax preparation and accounting service to clients in the Redlands, Mentone, or San Bernardino, CA areas. We're experienced bookkeepers committed to securing the best possible tax filing outcomes for individuals and businesses, providing critical support to ensure compliance with frequently-changing regulations. Schedule a one-on-one consultation today.
---
Make Sense of Your Taxes
Tax preparation and accounting duties can be a stressful and inefficient aspect of running your household or business. Dennis G Phillips & Associates Inc. knows this, and we work with our clients to find the solutions that best serve their unique needs. Our mission is to help individuals and businesses remain financially viable while planning for the future. We're here to support you and help you focus on what's most important to you, whether that's your family or the business you've put years of time and energy growing.
Dennis G. Phillips spent over 35 years at the Internal Revenue Service prior to his retirement in 2003. His experience at the agency enables him to successfully represent clients before the IRS and a variety of California state regulatory bodies. He also serves as an instructor at the University of California Riverside Extension. His ability to clearly communicate complex tax and accounting concepts in the classroom extends to his work here.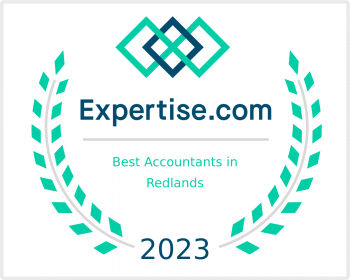 <div
Our Team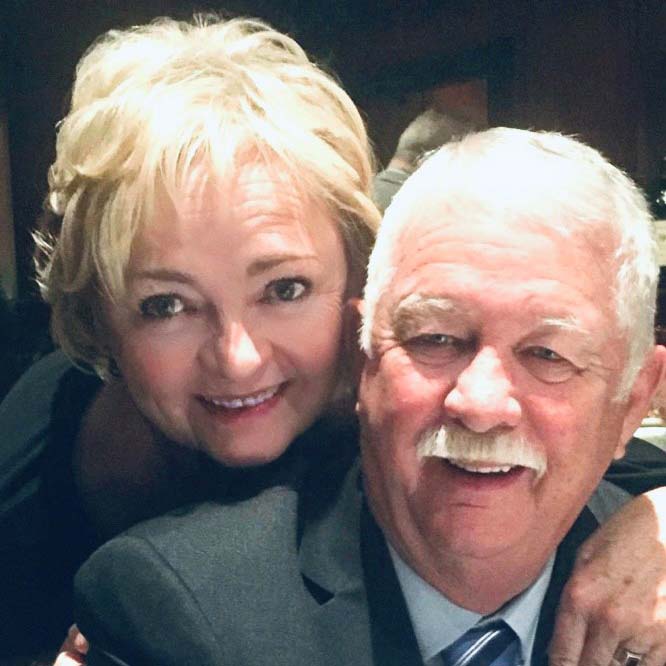 Dennis G. Phillips
Founder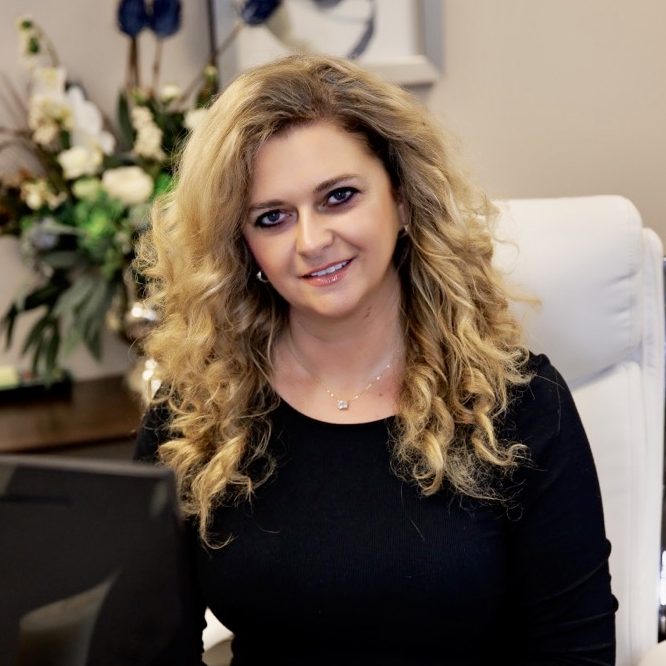 Lumi S. Mora
Enrolled Agent
Ana Alvarado



Madalyn Silva



Maria Santos

Enrolled Agent
Stephanie Hubbard



Uncomplicate Your Taxes
We understand you need to be able to trust the team handling critical tax and financial matters for your business or household. When you come to us for tax preparation services you will receive close, careful and personalized attention every step of the process. We strive to uncomplicate your taxes, to bring you confidence that they're being done wholly and completely, by individuals who will make sure they're done right.
Dennis G Phillips and Associates Inc. puts decades of experience to work for every client.
We are enrolled agents and licensed by the IRS to represent our clients before the agency.
We have an IRS offer in compromise success rate of 93 percent!
Our clients trust us to provide timely and informed advice regarding their taxes.
We're committed to maintaining superior educational, professional and ethical standards.
Call Us Today for Tax Help
The regulatory environment changes all the time. Partner with Dennis G Phillips & Associates Inc. and rest easy knowing you have knowledgeable bookkeepers behind you every step of the way. Contact us today!
Proud accountants and bookkeepers to the following areas in California!
BAKERSFIELD, CA | MENTONE, CA | RIVERSIDE, CA | REDLANDS, CA | SAN BERNADINO, CA